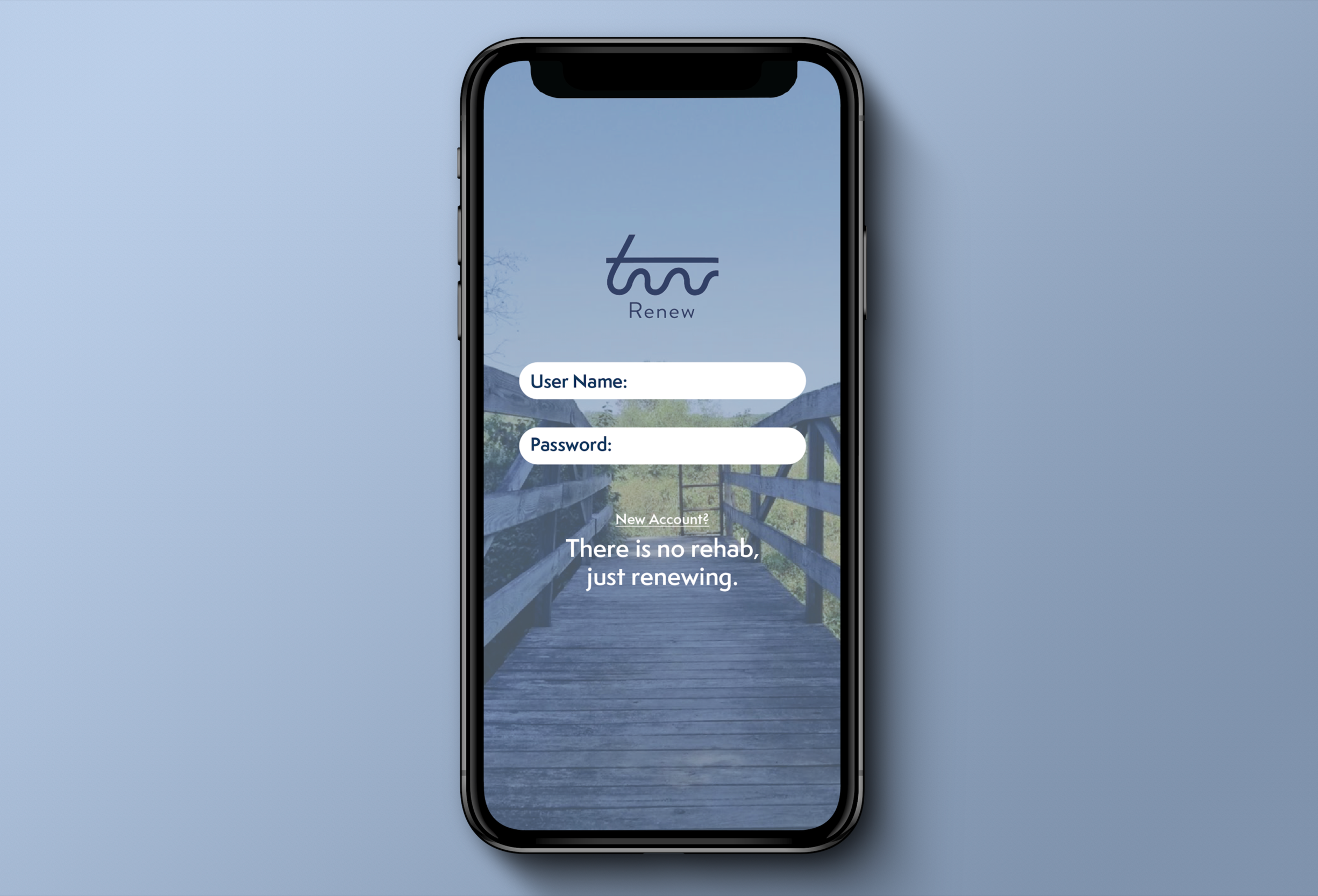 About TideWater
TideWater is a brand-new community which provides modern sober-living services. TideWater residents will be introduced to 12-step recovery and the neighboring sober community. Meanwhile, a solid communication platform is fundamentally required, to help the internal connections inside of the community.
Design Goal and Challenge
According to the manager of the TideWater, the community is trying to enhance the strong connections between each resident; I designed the Group Chat function as the main function to approach the goal. For each conversation, to only use the initial as the headshot image is to attract the user's the attention to the content itself.
The Community page will show the users the moments that posted by other community members, which contains live shows, videos, and images.